ASB Fun Football Holiday Programme!
The football season is officially over, but don't put your football boots away just yet! You are invited to the ASB Fun Football Holiday Programme starting Monday September 28th to Friday 2nd October.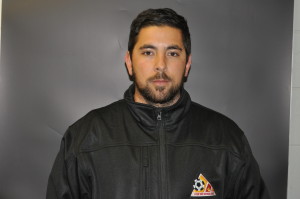 We are very lucky to have some amazing Coaches led by our Junior Coaching Director SCOTT EASTHOPE ready to lead your children in some fantastic football learning activities, as well as participating in the entertaining Stop Out World Cup!
Bookings are very flexible, you can attend one day, multiple days, all week, or even morning or afternoon sessions. Please see attached the Poster and registration form, or go to the following link to register.