Jordan Martens has been selected in the Team Wellington Youth squad.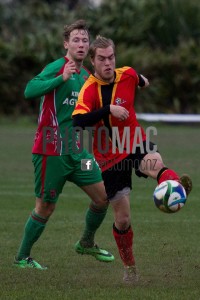 Before joing the club Jordan spent the last two years as our guest player in the Napier National U19 tourament.
And the club link goes further with uncle Gerret playing 87 games for the club in the 80's winning many Central League titles under coach Fred Goodwin.
Jordan has had a stellar Central League season cementing the left back spot and you'd just about put your house on him being the starting left back for TW Youth this season.