The weekend of the 26/27th of July sees us celebrate the Club's 95th Anniversary.  As there will be several people travelling to Wellington to view the football being played at Westpac Stadium (featuring Newcastle United and West Ham United) it has been decided that this would be a good weekend to celebrate the club's history. Please see below some of the activities and options which you are invited to attend.
 Saturday 26th July
1.  Stop Out Clubrooms Option:
Clubrooms Open 12pm Onwards
Bus departing to the Westpac Stadium 12:45pm approx. (via the Empire Petone) for the games. Is $10 per person for a return trip (seats must be booked in advance)
West Ham / Newcastle games live on the Big screen at the Clubrooms
Bar Will be open throughout the day till late
Kitchen will be open with a variety of food
Raffles, The magic spin wheel and other fundraising events and games will be held throughout the afternoon to keep people entertained
Bus will Return from the Westpac Stadium (via the Empire Petone) after games with supporters
You have the option of staying at the clubrooms after the games or going to the Empire Petone for a meal along with others who return from the games

Please note there is no local senior football scheduled for the entire day due to the games at Westpac Stadium
2.  Empire Petone Brunch Option
Empire Hotel approx 11am
Brunch / Pre games drinks and catch up
View full menu and prices at www.theempire.co.nz
Can either – catch organised bus to stadium / stay at Empire to watch the games / Go to clubrooms to watch the games. ($10 for a return trip on the bus, seats must be booked).
Return to either Empire for dinner after the match or go to clubrooms which will be open till late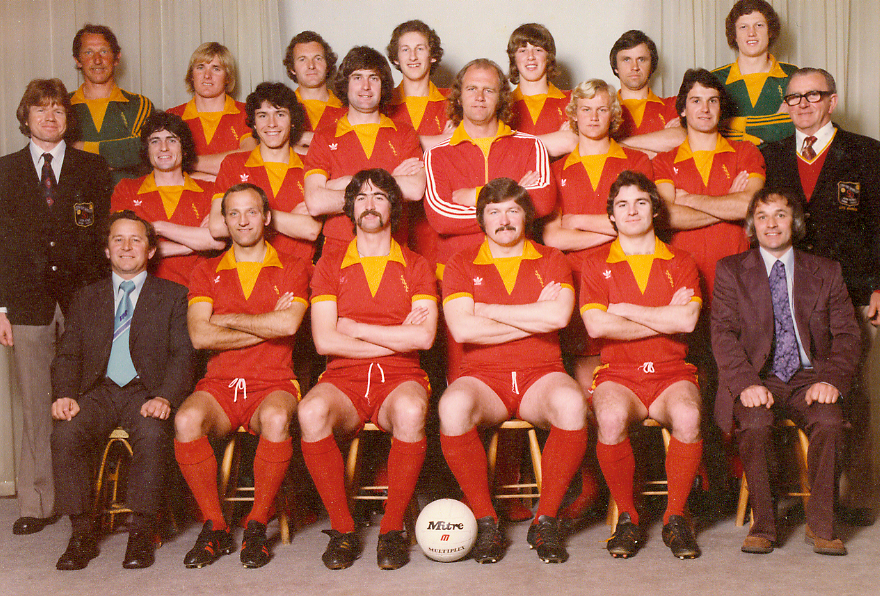 Sunday 27th July:
3. Stop Out Clubrooms (Old Timers Day)
Clubrooms opening from 10am
BBQ Brunch at clubrooms will be served at 11am approx. (Must be booked in advance for catering purposes)
Bar facilities and Kitchen open throughout day
We are trying to get some games kicking off from 11am and 1pm including Women's Teams, Under 17 boys and a special Stop Out Past Vs Stop Out Present Masters game
A number of Speeches, Activities and Fun events will be planned throughout the duration of the day
 The Club looks forward to catching up with you on both or one of these days above. It is going to be an exciting weekend especially for people who haven't been involved with the club in a while. If you have any questions or require more information regarding any of the above please don't hesitate to contact me on the details below.
We all look forward to seeing you and Thank you for your involvement and support with the club over the last 95 years.
For more Details Contact
Brent Hamlin club_captain@stopout.org.nz 0275005857
alternatively Leith Leith@stopout.org.nz 0276870631