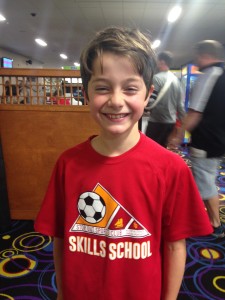 Twenty of our best 7th – 10th graders have been part of the club's first Skills School programme.
Run at Hutt Indoor Sport, the 10 week programme has been developed by Stu Pyne with support from Scott Easthope; and Paora Porter.
Aimed at the club's elite players, the Skills School will grow in time to include more players and stretch across other grades!
If you'd like more information about the programme or are keen to register for the next Skills School contact Stu on 027 442 9788