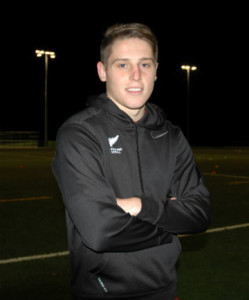 Congratulations to first team player Liam Higgins for his call up to the full All Whites squad in their one off match against Mynmar scheduled for Monday 7th September.
Liam has previously represented New Zealand at U23 and NZA levels.
I'ts richly deserved and credit must also go to the 1st team coaching staff for Liam's measured reintrodution to football this season after serious injury.