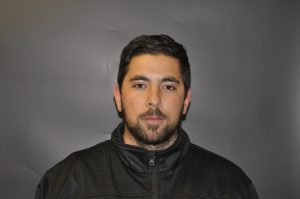 WELCOME HOME SCOTTY!
Stop Out Sports Club is pleased to announce the appointment of Scott Easthope as our Men's Central League coach for the 2018 season.
Scott returns to the club after a spell working with the Samoan Football Federation in 2016 and a junior role at Petone Football Club in 2017.
Scott takes over from Chris Sambrooke who due to work commitments is unable to fully commit to the role.
With promotion to Central League in 2014 followed by three top 5 Central League finishes Chris has played a major role in the club's recent success.
We are excited with Scott returning home to the club and being part of the next phase in Stop Out's growth plans.