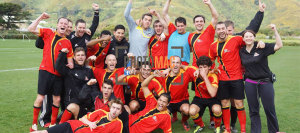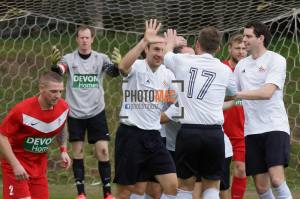 What a season and what a fantastic play off series for our Men's 1st team.
A 9-0 two leg rout of Wanganui Athletic and we're back, where we belong in Central League.
The club is already gearing up for 2015. Coaching announcements will be made very soon and we will be building on the great momentum and success we've achieved over the last few years!
It's a good time to be at Stop Out.