Following on from the huge number of team successes in 2014 we have had some individual wins as well. At the 2014 Capital Football Awards the Stop Out club was well represented.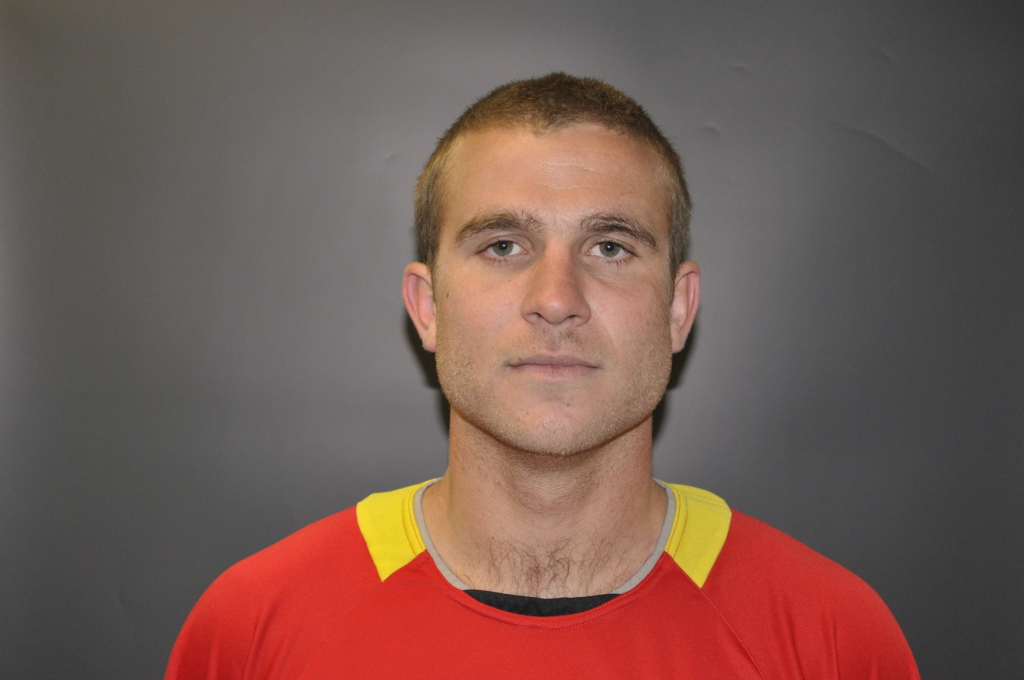 Steve Gulley was judged the Capital Premier player of the year.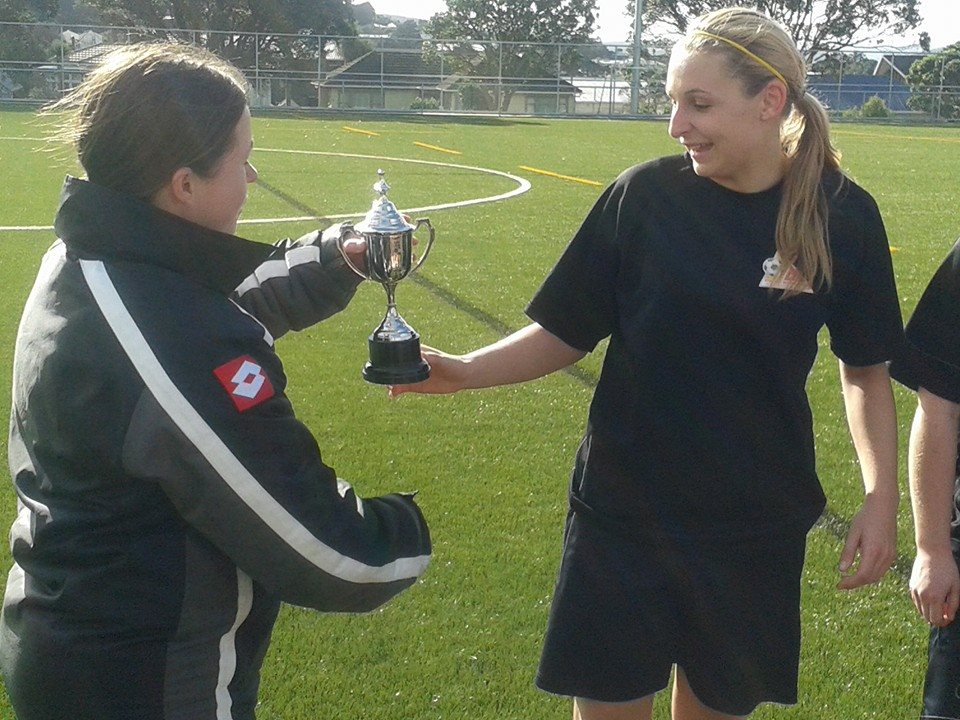 1st team captain  Mel MacDougall was a finalist in the  2014 Women's Premier player of the year. Mel has been one of the most consistent performers for this team over many years and continues to be one of our best performed players.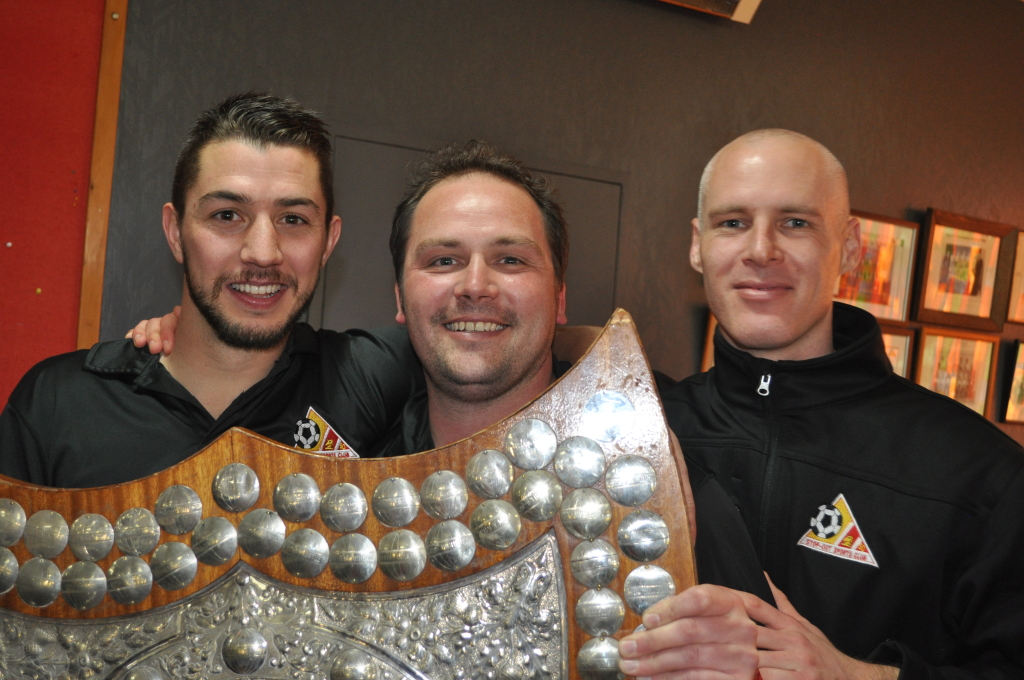 And for first year Stop Out coach Chris Sambrooke winning the Capital Premier trophy and the Central League playoff was a phenomenal introduction to the Stop Out club. But to top that all off Chris was awarded the Coach of the Year. A fantastic achievement as this award was across all Senior grades.