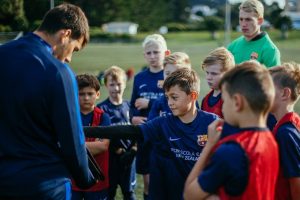 Youngster Tyler Hudig is off to the FCBEscola in Barcelona for 2 weeks of football training.
Tyler was selected after attending the FC Barcelona camp in Wellington last year.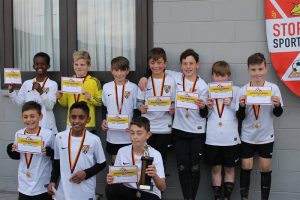 A member of our 11th grade Alliance team from 2017, Tyler has  a bright future in the game.
We wish Tyler safe travels to Spain in what will undoubtedly be an experience of a lifetime.