WOMEN COACHES – ANNOUNCEMENT:
We are delighted to welcome Shannon Smith as our W League coach and Phil Dobbin as our Women's Premier League coach for the 2018 season.
Shannon is a highly experienced and passionate coach, with a focus on player health and holistic development. Shannon has relocated from Palmerston North to pass on her knowledge and passion at Stop Out.
Phil has been involved in developing the female game at Junior and youth level for UHFC for the last seven years. For the past two years he has coached St Orans 1st X1. He brings passion, drive and a desire to make a difference.
.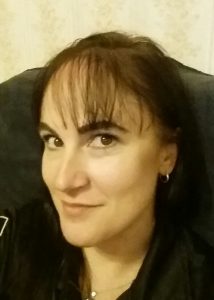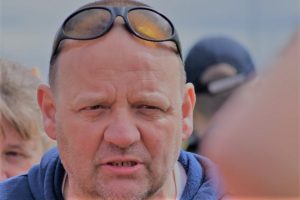 Shannon is a footballer in every sense of the word, having played in the Women's Central league for several years, as well as refereeing men's Football, coaching and managing teams. Professionally she has been a nutritionist, personal trainer, sport scientist, massage therapist, lecturer and more recently as Operations Manager at Central Football and Injury Prevention Specialist with NZ Football.
She has put her skills to use supporting teams of all ages up to National League level, particularly with injury rehab, strapping and massage. She is currently a referees' assessor with Capital Football.
Qualifications:
• BSc (Sport Science)
• PGDipSc (Human Nutrition)
• Certificate in Pacific Nutrition
• Certificate in Relaxation Massage
• Graduate Certificate in Science & Tech
• NZF level 4 Referee Certification
• NZF level 1 Referees Assessor
• NZF level 1 Referees Instructor
• NZF level 2 Futsal Referee Certification
• NZF level 1 Futsal Coach
• NZF Senior level 2 Coach (assessment pending in 2018)
If you would like to further your development as a Footballer, then come and meet Shannon at Stop Out Sports Club. *Free massages may or may not be included at trainings.
Contact Shannon on 021957 844 for more information.
A MEET AND GREET BBQ FOR ALL NEW AND EXISTING PLAYERS WILL BE HELD IN EARLY JANUARY. (Details to follow)