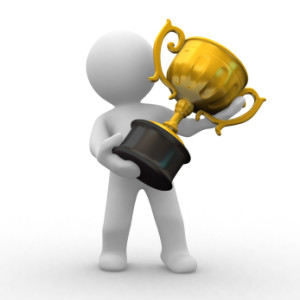 2016 brings us to the 22nd year of holding this junior tournament.
Dates: Sunday 15th May 2016 – 9th and 10th Grade
Sunday 22nd May 2016 – 7th, 8th and 11th Grade
Sunday 29th May 201 – Reserve day
Cost: $130 per team
Venue: Stop Out, Hutt Park, Lower Hutt.
Each grade has 2 divisions, a winner for each division
Games will be 12 minutes half's and 1 minute half time
Clubs can enter more than one team per grade and per division (except 11th Grade)
Coffee, food, and cold drinks available on site (EFTPOS available, no credit card)
7th-8th grade will play a maximum of 5 games
9th-11th grade will play a maximum of 6 games
When the Tournament first began Wynton's desire was for a competition that retained the values of participation and enjoyment for players, parents and supporters. Winning is of course important however to support those wishes the officially recorded goal differential for all round robin games will never be higher than +3.
If you have any questions, please email Tania wynton@stopout.org.nz.
2016 Wynton Rufer Tournament entry form